Welcome to Saiful Bouquet
6,000
+
Projects
Delivered
Saiful Bouquet's collaborative work with the owner and client to define, plan, and execute complete technology solutions is unprecedented.

As an international design firm, we have worked with many structural design firms both on institutional and private sector projects, and we feel very strongly that Saiful Bouquet is one of the best we have worked with.

Rarely have we found such a blending of ability and passion on the engineering consultancy side.

We saved $3M and a month on the schedule. There was absolutely no incentive for Saiful Bouquet whatsoever to put their reputation on the line to save the client money. Now that's customer service and someone I want on my team!

Saiful Bouquet is one of the best: best in technical facility; best in your experience and knowledge; best in the systemically empirical approach to structural problem solving which leads to the development of a functional, elegant, and economical design.

Saiful Bouquet's ability to be proactive in the initiation of the development of alternative strategies as well as your timely and conscientious responsiveness to challenges by client, architect and/or other engineers is exemplary.

Saiful Bouquet's designs provide the best balance of economy, efficiency and constructability while maintaining the highest level of engineering principals and safety. As a design-builder this balance is the cornerstone of a successful project.
Going beyond the traditional boundaries of structural engineering.
Saiful Bouquet does not wait to be led. We listen to our clients and learn their objectives. We collaborate by showing, not telling.  We connect the dots.  And we take pride in your success.
Get to know us
With offices in Los Angeles and San Diego, Saiful Bouquet is one of Southern California's largest and most diverse structural consulting firms dedicated exclusively to structural engineering. We invite you to meet our team.
Our Work
Since its inception in 1997, Saiful Bouquet has taken pride in developing a highly diverse practice. Select from the matrix below to see our experience within a specific market sector, or read more about Our Work.  Read More…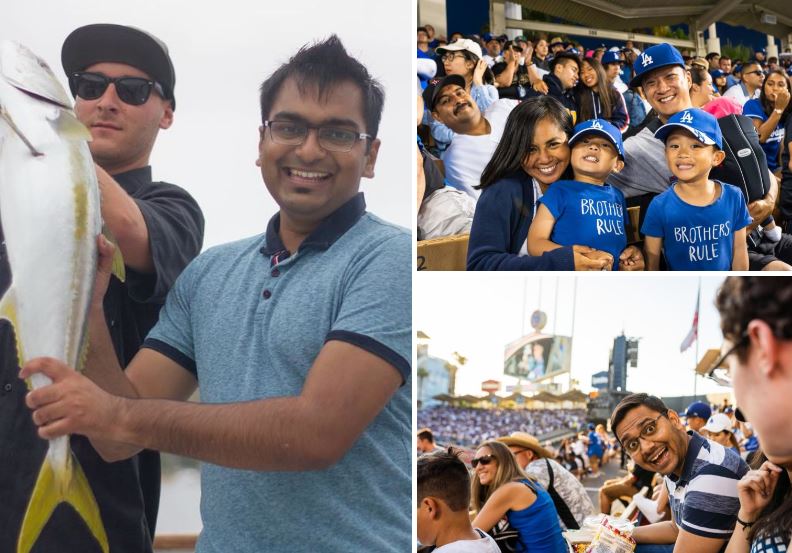 Career
Opportunities
Saiful Bouquet is looking for talented team members in all of our Southern California locations.